Multiaxial testing machines
Servo-controlled and electromechanical multiaxial test equipment for different types of materials: steel, aluminum, alloys, reinforced fibers, composites, graphite, etc.
Various materials, parts and components are subjected to loads with several test axes in order to better simulate tests and conditions.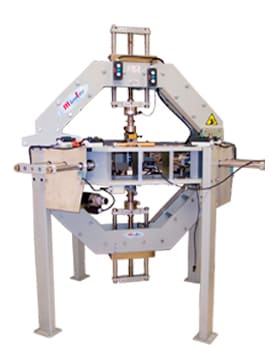 Servohydraulic multiaxial testing machines.
Capacity: 5 KN to 500 kN.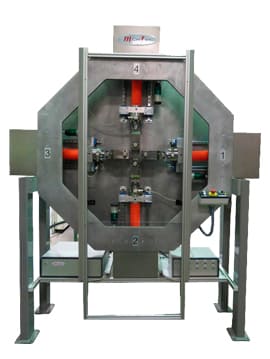 Electromechanical multiaxial testing machines
Capacity: 5 kN to 200 kN.
MICROTEST Multiaxial testing machines
Multiaxial Tensile Test Machine are available as part of a MICROTEST product. MICROTEST has been manufacturing servo-hydraulic multiaxial testing machines and electromechanical multiaxial testing machines for more than 30 years.
Do you need more information about Multiaxial testing machines?
Contact us. We offer you information about our machines