When your testing needs change or the performance of your testing system begins to decline, sometimes all that's needed is an upgrade or repair of an existing piece of testing equipment. MICROTEST engineers are specialists at upgrading and repairing virtually any type of testing equipment, whether it's one of our models or testing equipment made by other manufacturers.
MICROTEST offers professional upgrade and repair services for outdated or obsolete testing equipment. Upgrading an existing testing system and keeping the testing software updated can effectively increase its productivity, add new functionality to address today's materials testing requirements, and improve accuracy and repeatability of test results.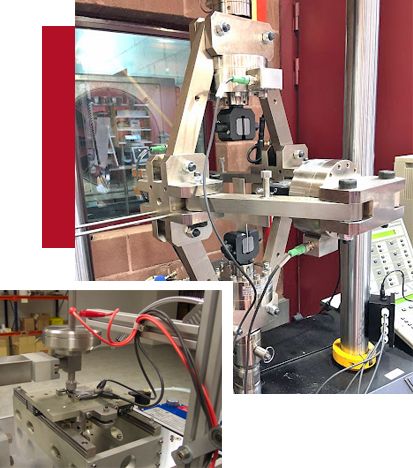 Frames older than 30 years can be updated to meet current trial demand. This operation is relatively fast, allowing the testing capacity of old equipment to be expanded, reaching higher levels of precision, carrying out a computerized treatment of the test results, automating the test processes and having the possibility of continuous updating of the system.
Why choose MICROTEST for your
Machine Upgrade?
Service is responsive to your time requirements. We will get equipment repaired fast so you can get back to work sooner.
Detail-oriented engineers will make sure your machine is in top shape to get the results you require.
Responsive phone and email technical support for as long as you own your machine.
We have offered test machine repair for customers who purchased their machines over 20 years ago. Our products last and we will provide the support you need to keep them going. At MICROTEST, our technical support engineers are the same experts who repair the products.
MICROTEST SPECIALIZED SERVICES
Other specialized services for testing machines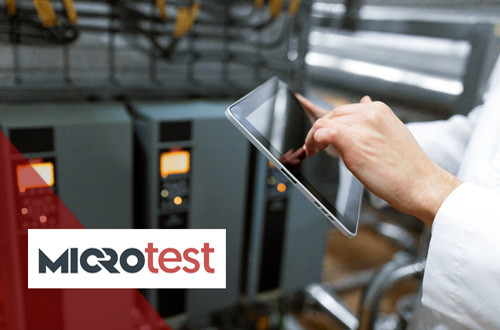 Upgrade your test machine
Are you using outdated and unsupported software? Have you considered upgrading your test machine but don't know where to start? Contact us.