Custom Manufacturing Test Equipment
If you are working on a project for which commercially available assays have not given you sufficient validation or consistency, developing a custom assay system is the best way to bring your research to fruition.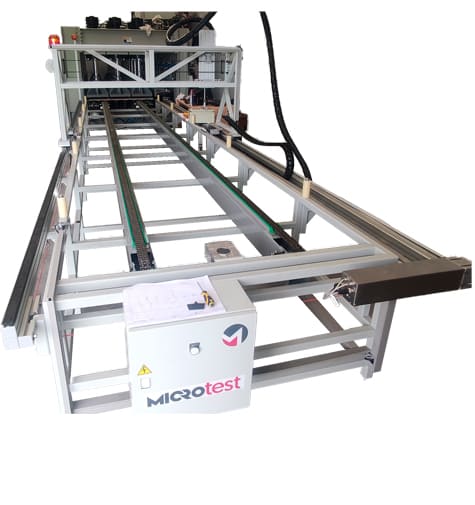 Press designed for developing and researching of glued laminated wood.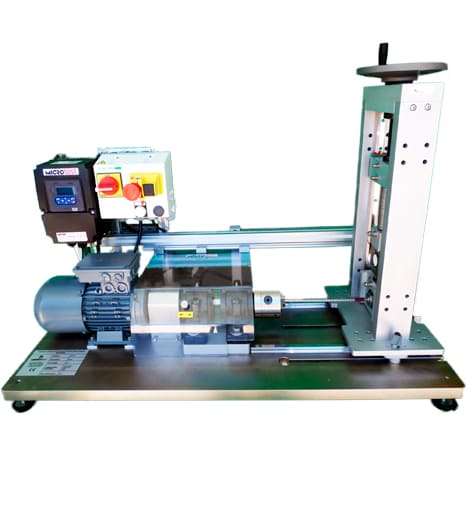 Rotative Fatigue Machine EFFR
Electromechanical machine for fatigue testing of corrugated and smooth tubes.
All With more than 30 years' experience in the industry, the testing systems provided by us are carefully designed and manufactured to meet the requirements of all common materials testing standards, including ISO, ASTM, EN, DIN, UNE, BS, TAPPI, JIS, ANSI, NAS, etc.
Do you need more information about our Custom Testing Systems?
Contact us. We offer you information about our machines