Testing Machines
Calibration
Microtest S.A. offers calibration laboratory for force transducers and test machines generating load. In October 2012, Microtest obtains the ENAC accreditation according to the standard UNE-EN ISO/IEC 17025:2017 (CGA-ENAC-LEC). Laboratory operations cover: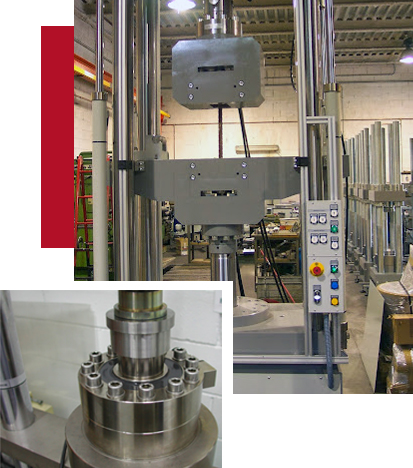 Calibration Services for Test Equipment
Our range of capacity allow us to calibrate and verify the most of testing equipment in either our laboratory or in-site where your testing equipment is located.
Our technicians will calibrate all Microtest testing equipment. Small devices can be sent to our permanent laboratory or we can visit you to on-site calibrate you testing materials equipment.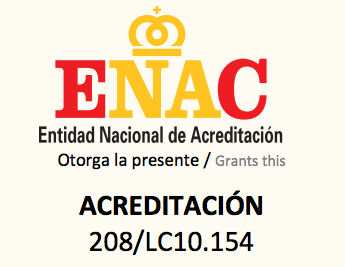 Accredited calibration laboratory
ENAC Accreditation Certificate
In October 2012 MICROTEST S.A. obtains the ENAC accreditation for the calibration of force transducers according to the UNE-EN ISO-376:2011 standard, and force measurement systems for test machines according to the UNE-EN ISO 7500-1:2018 and UNE-EN 12390-4 standards :2001.
MICROTEST specialized services
Other specialized services for testing machines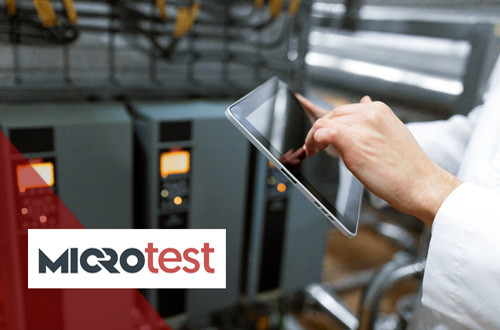 The best way to ensure the accuracy of test results is to calibrate the testing machine
Contact us today to find the right calibration services to meet your testing goals