Control Systems & Measurement
Measurement Equipment and control components
Designed by MICROTEST specifically for the most demanding materials testing applications, our control electronics provide digital closed-loop servo control (command and feedback control), high speed data acquisition, transducer conditioning and advanced safety features for MICROTEST testing systems to conduct a wide range of mechanical tests on different types of materials and components.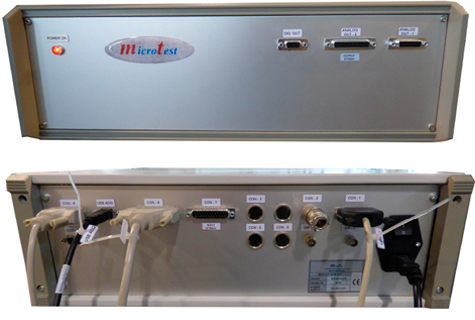 SCM3000 Digital Controller for Static Materials Testing.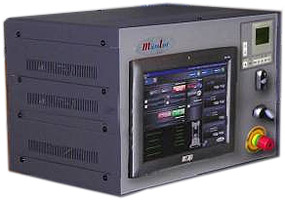 DMC4000 Digital Controller for Dynamic & Fatigue Materials Testing.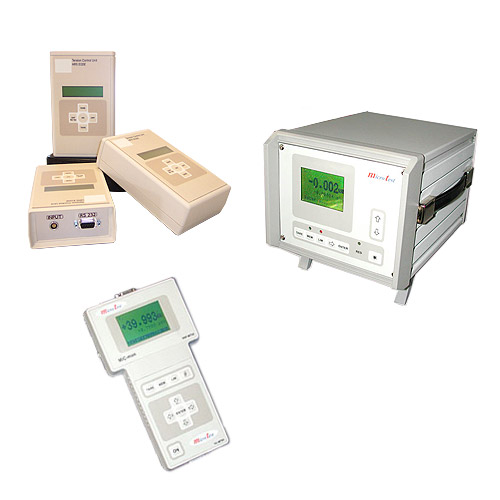 Air jet tribometers according to ASTM G76.
Measurement, Testing, & Control Instruments
The mechanical tests can be performed at low, ambient and high temperature. our digital controllers deliver high precision digital closed-loop servo control with fast control loop and data acquisition rate . This capacity allows operators to generate high resolution test data for more meaningful analysis and achieve high accuracy across test runs. If required, a high-speed data acquisition module can be integrated into our digital controllers to increase the data acquisition rate up to 250 kS/s per channel for the most specific testing applications.
Our digital controllers features a modular structures. Using different modules, MICROTEST control electronics can be customized for individual testing applications to provide an ideal balance between functionality and price.
Do you want to know more about Control Systems and Measurement?
Contact us. We offer you information about our products