Technical support for
Testing Machines
A problem with your testing system must be resolved quickly to save time and money. You need the right expert with the right experience standing by via telephone or on-site. 
Our Hotline is specifically set up to quickly and competently answer questions relating to your testing machines or testing software malfunctions.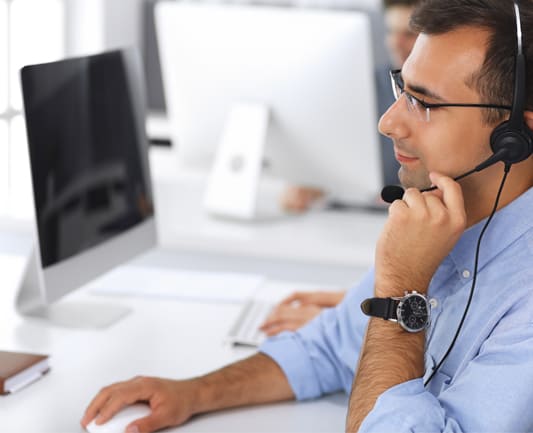 Request technical assistance
Request technical assistance by phone or email.