Maintenance and inspection of
testing machines
Our testing systems and accessories are of the highest quality standards. Nevertheless, it is strongly recommended to arrange for regular maintenance in order to ensure a long lifespan.
Maintenance not only includes cleaning, greasing and adjustments, but also an inspection of the bearings' ability to run and of possible wear. 
Additionally, our service staff substitutes worn parts, calibrates the machine and tests its functionality in order to ensure that the testing machine is fit for any future testing tasks. If there are problems, our service staff is glad to give advice.
Preventive maintenance together with Calibration and Software support services will protect the investment made while offering you the assurance that your equipment is working according to the manufacturer's specifications.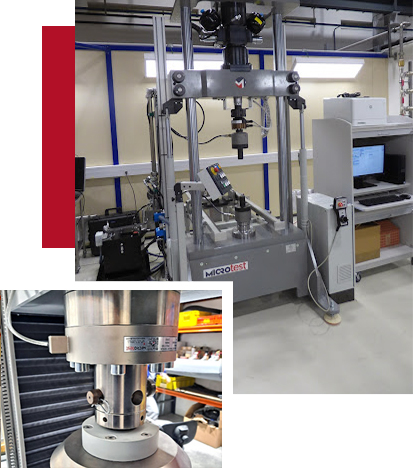 Prolonging your
testing system's
service life
Preventive and regular maintenance and inspections carried out by MICROTEST ensure that your materials testing machines and instruments function properly and reliably. Maintenance and inspection maintain the value of your machine and protects against unexpected repairs, prolonging your testing system's service life.
During the inspection, vulnerabilities can be uncovered and rectified in advance which could otherwise lead to erroneous test results and thus defective products. The system's general condition, its functions, and most importantly the safety-critical points should be checked regularly. Additionally, the wear and tear of wear parts should be assessed and documented.
MICROTEST SPECIALIZED SERVICES
Other specialized services for testing machines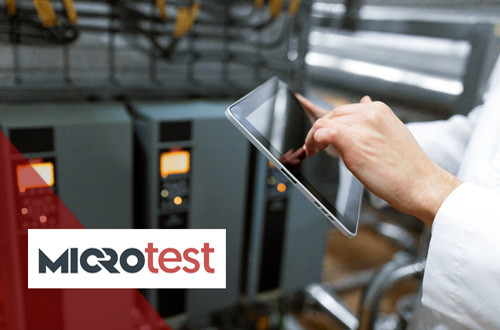 Are you interested in our services?
Then contact us. We look forward to discussing your needs.